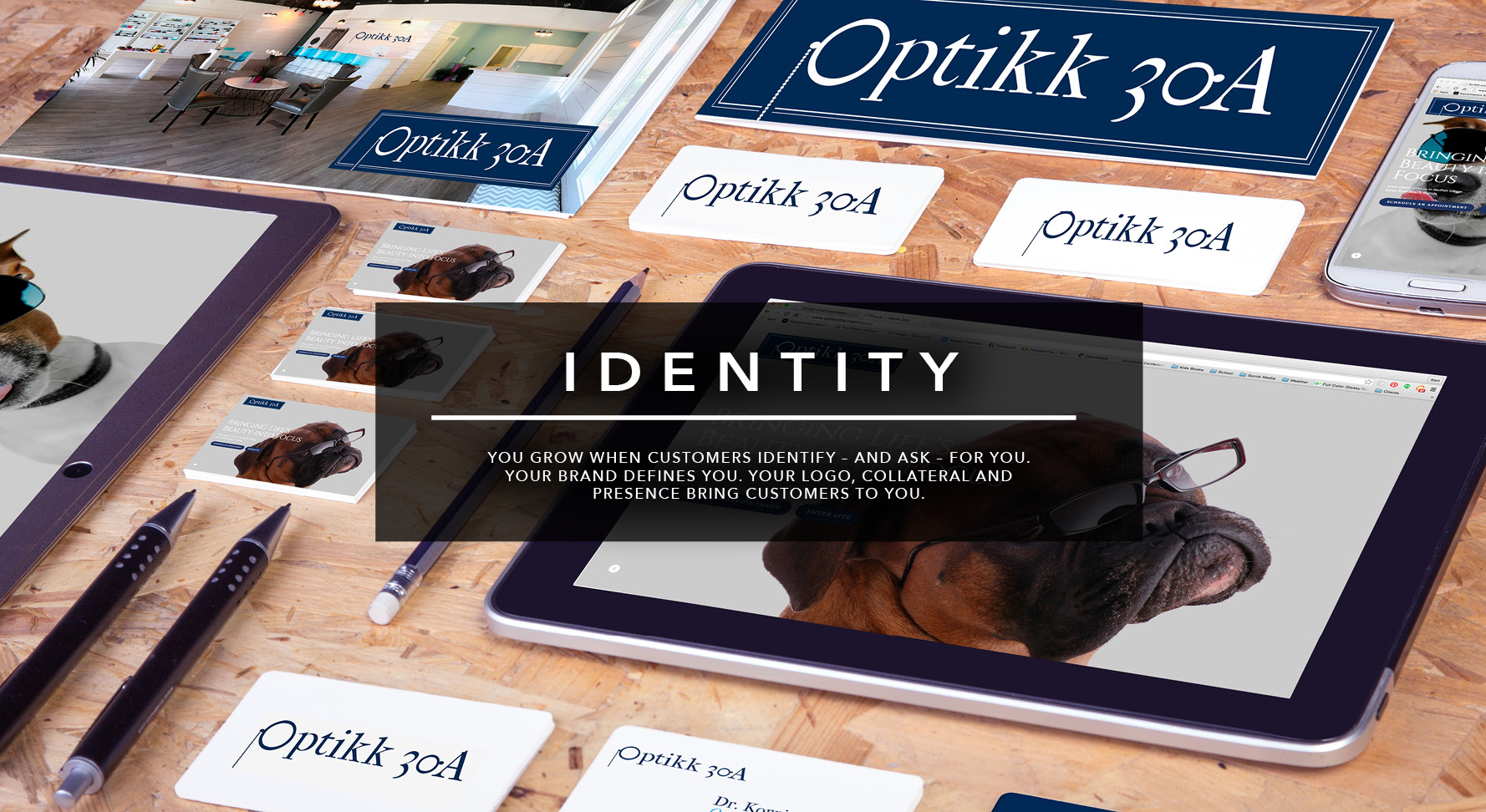 Identity
YOU GROW WHEN CUSTOMERS IDENTIFY – AND ASK – FOR YOU.
YOUR BRAND DEFINES YOU. YOUR LOGO, COLLATERAL AND PRESENCE BRING CUSTOMERS TO YOU.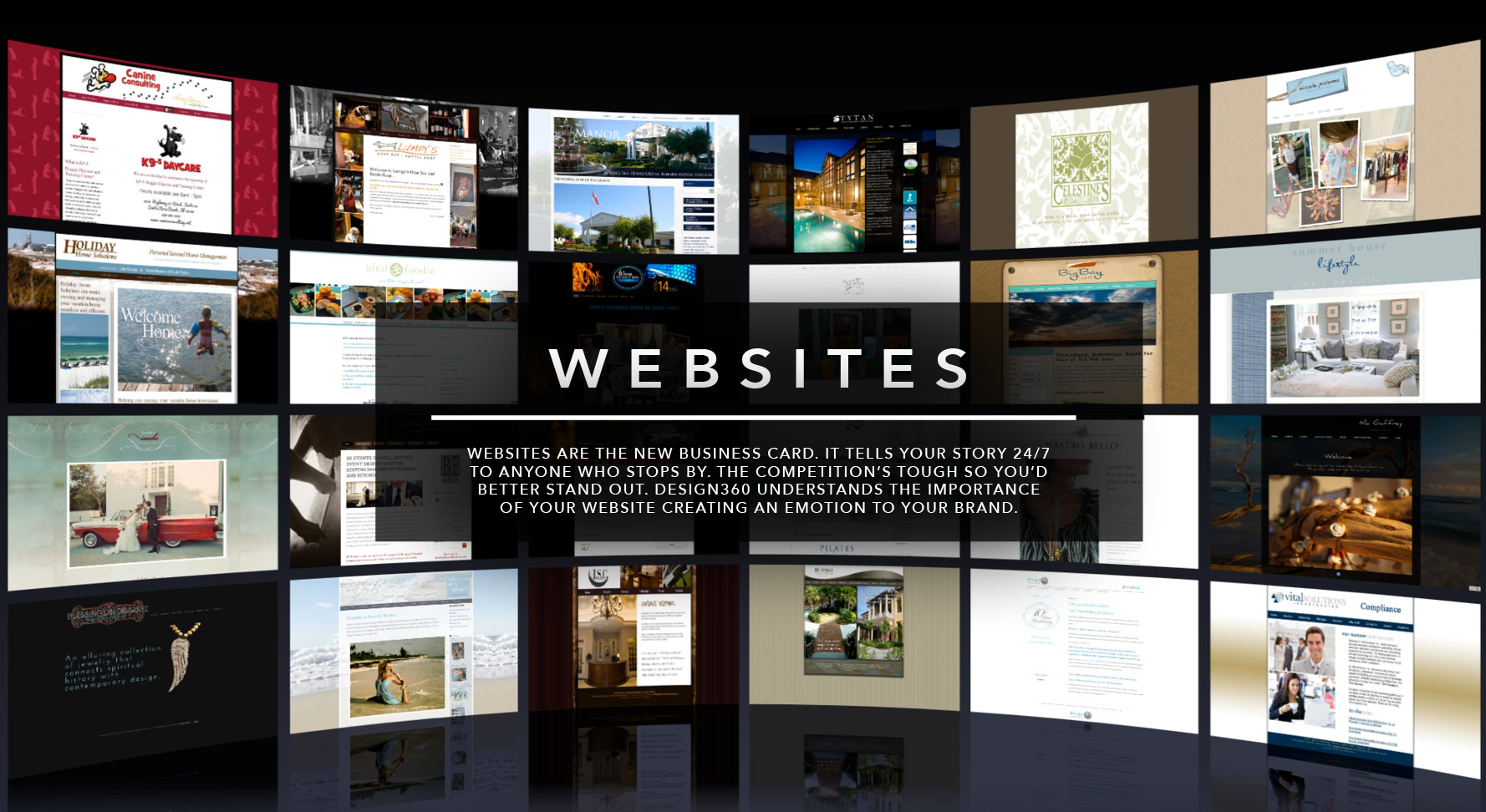 Websites
Websites are the new business card. It tells your story 24/7 to anyone who stops by. The competition's tough so you'd better STAND OUT. Design360 understands the importance of your website creating an emotion to your brand.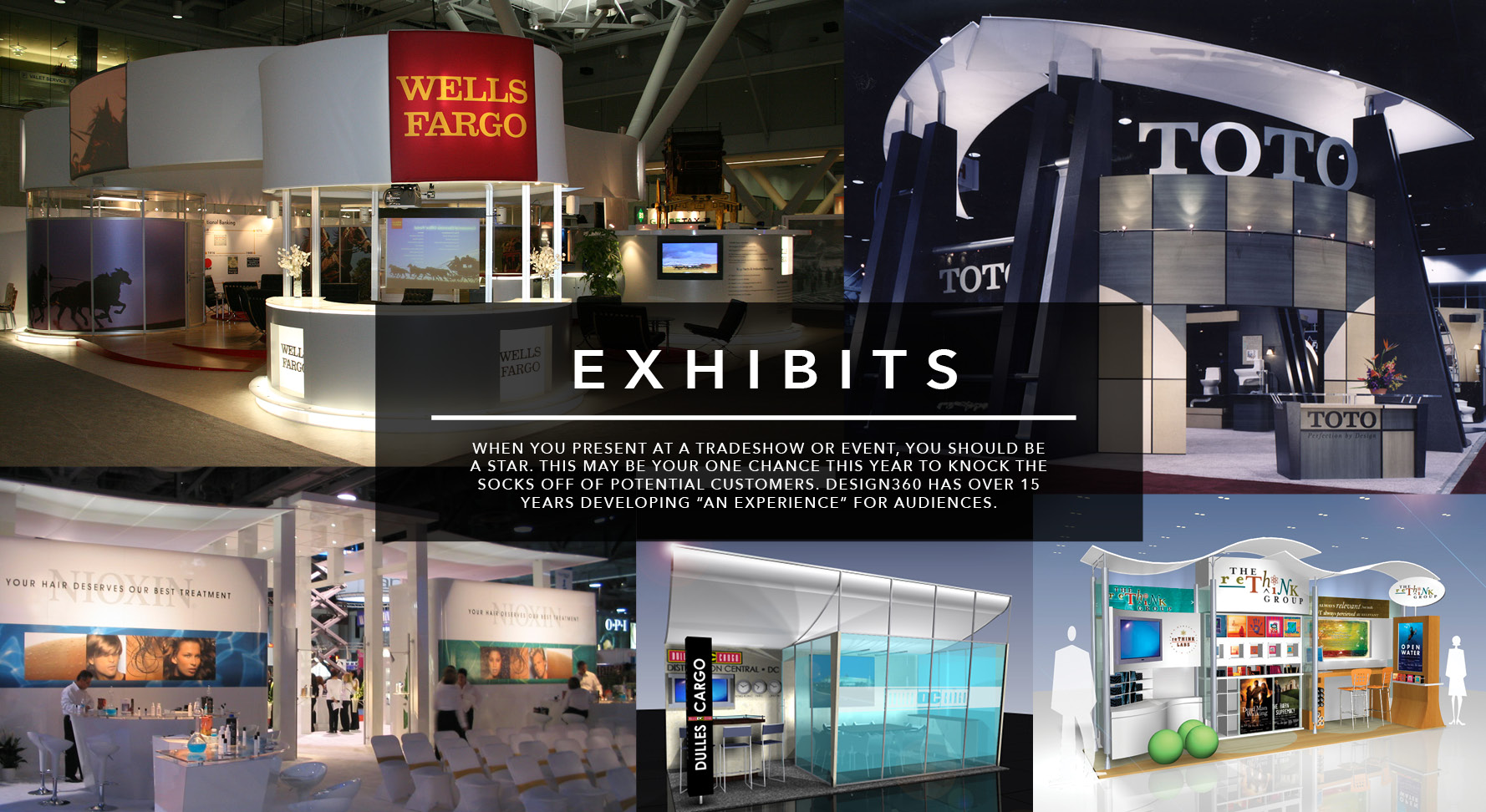 EXHIBITS
WHEN YOU PRESENT AT A TRADESHOW OR EVENT, YOU SHOULD BE A STAR. THIS MAY BE YOUR ONE CHANCE THIS YEAR TO KNOCK THE SOCKS OFF OF POTENTIAL CUSTOMERS. DESIGN360 HAS OVER 15 YEARS DEVELOPING "AN EXPERIENCE" FOR AUDIENCES.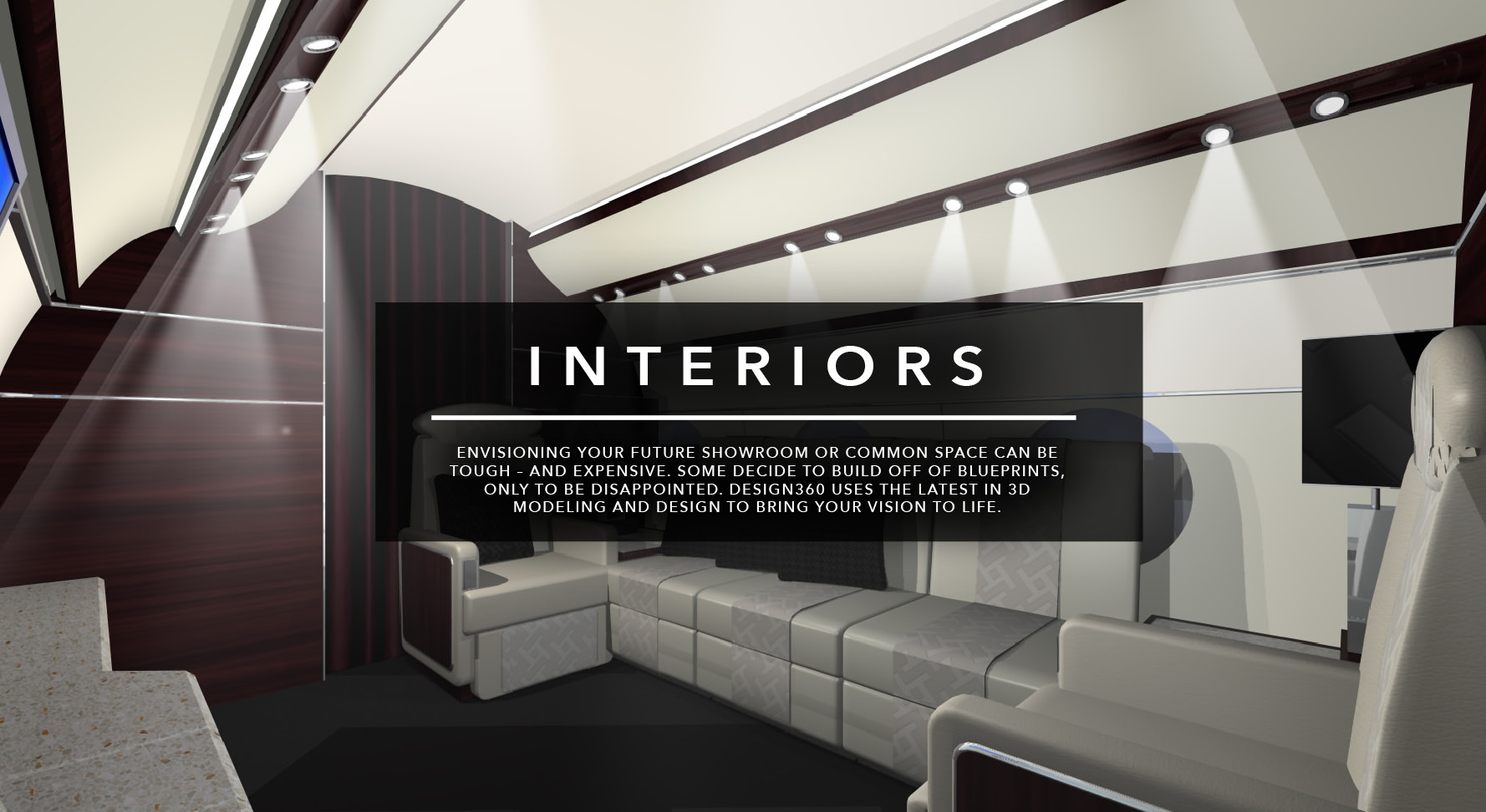 Interiors
Envisioning your future showroom or common space can be tough – and expensive. Some decide to build off of blueprints, only to be disappointed. Design360 uses the latest in 3D modeling and design to bring your vision to life.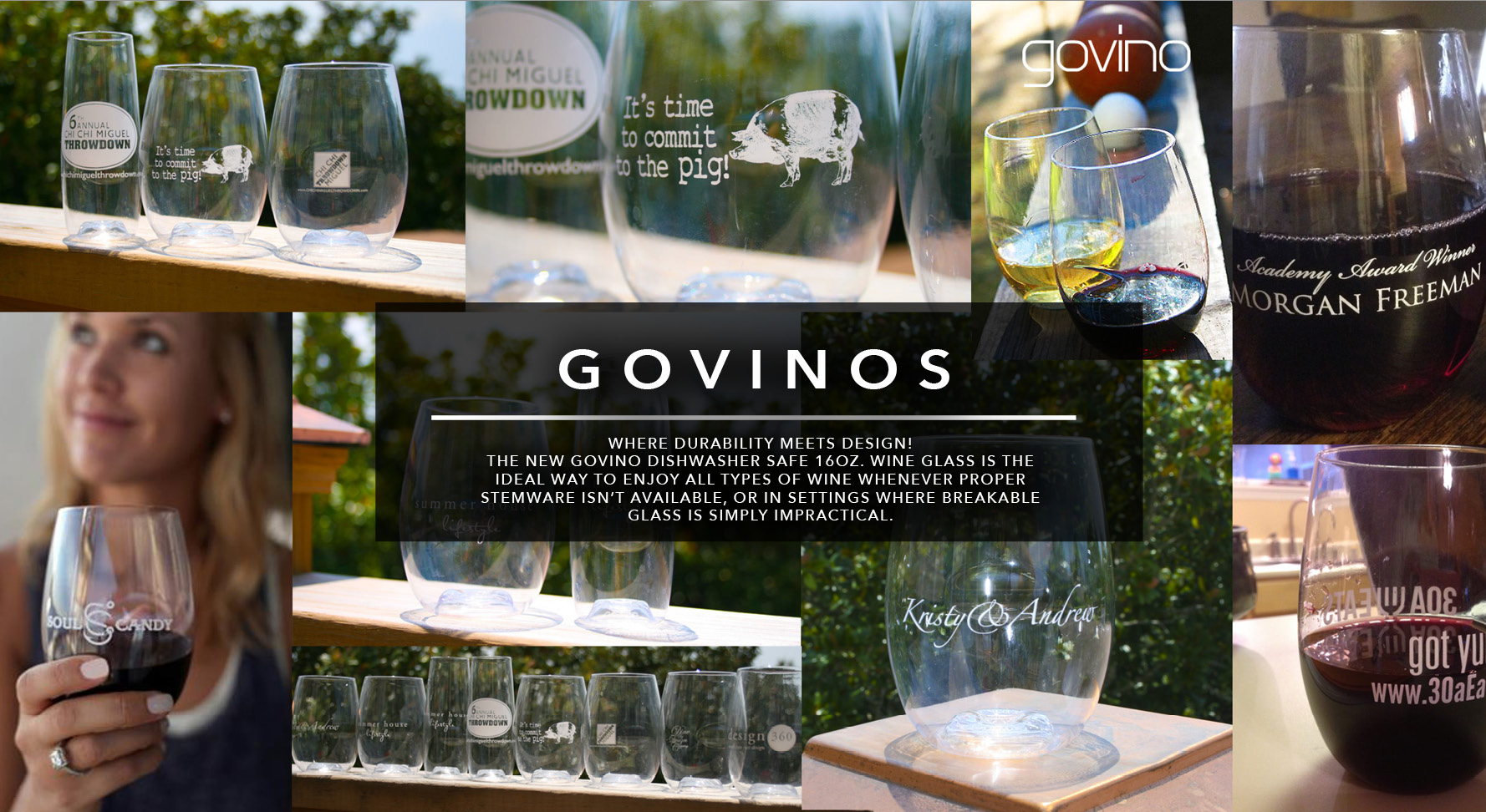 Personalized Govinos
WHERE DURABILITY MEETS DESIGN.
The new govino dishwasher safe 16oz. Wine Glass is the ideal way to enjoy all types of wine whenever proper stemware isn't available, or in settings where breakable glass is simply impractical. govino is made of an ultra-thin, flexible BPA-free polymer, which reflects a wine's color and projects its aromatics much like fine crystal. It is shatterproof, reusable, recyclable and proudly made in the USA. *Classic Series (hand-washable) also available.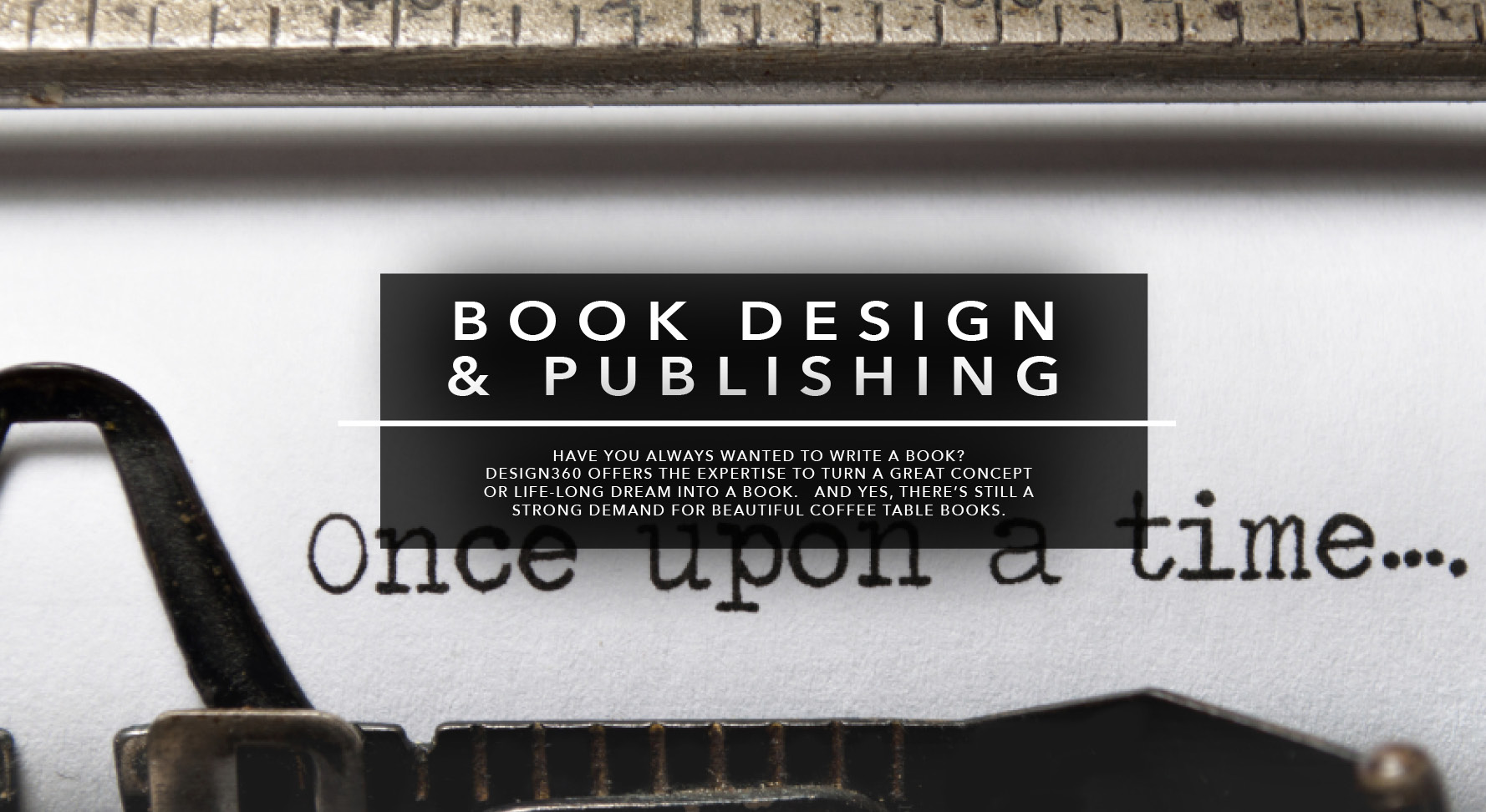 Book Design and Publishing
Have you always wanted to write a book? Design360 offers the expertise to turn a great concept or a life-long dream into a book. And yes, there's still a strong demand for beautiful coffee table books.
design360 headers